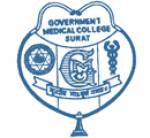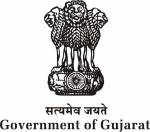 Instruction for filling Declaration form 2018-19
If your current institute is changed due to transfer perform following steps after login.
Edit last entry to replace "till_date" to date of releaving.
Add current institute experience with till_date entry.
After complating declaration form use Declaration->Print menu to print.
Read printed declaration and fill remaining details by pen. Apply photo and signature.